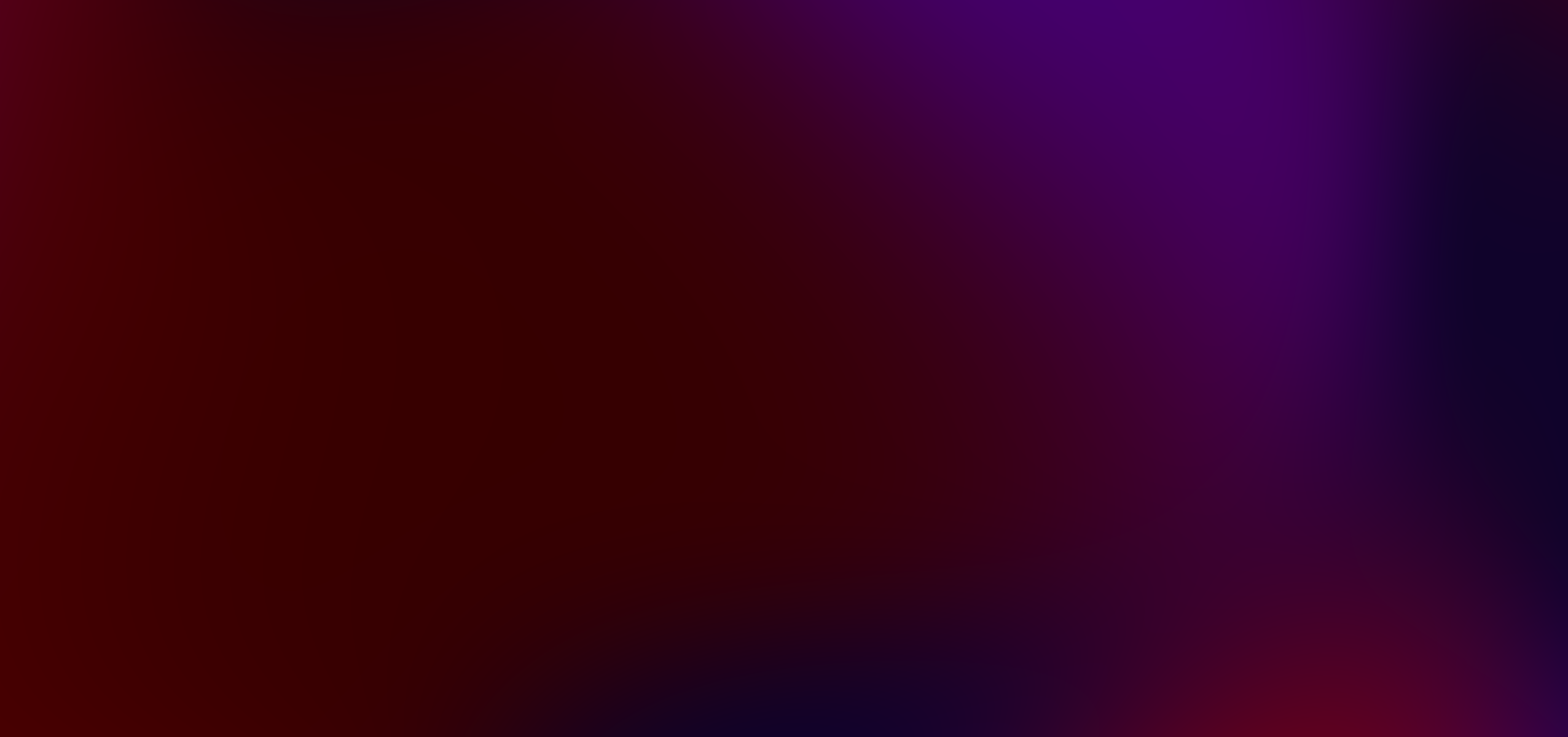 Brent Harrell is currently the Red Team lead at Humana. He believes Red Teams create valuable data for the various defensive and leadership elements of an organization and enjoys looking for ways to best take the technical side of this trade and communicate it to the people who need to hear it.
Garet Stroup is currently the director of Cyber Threat Simulation at Humana. He's a self-described builder, breaker, and automator of things who is passionate about enabling creativity, craftsmanship, and iterative improvement.
A big thanks to the following individuals who have helped refine this maturity model.
Tim Straub

Willa Riggins

Dion Baccus

Jorge Orchilles
And a special thanks to the authors of the first Red Team Capability Maturity Model for blazing the trail. With their model, they sought to provide a simplified view of maturity to help get teams into the discussion without the overhead that can come with fully standardized models like this one. On our own team, we started by using their model. You can find it here.
The Red Team Capability Maturity Model is licensed under the Creative Commons Attribution-Non-Commercial-ShareAlike 4.0 International License. © Brent Harrell and Garet Stroup, 2022